A developer tool : Android UI Patterns
Written by Xavier Gouchet - 27 september 2012 - no comments
There are lots of apps out there that we, developers, make for people. But sometimes, there is an application made for us.
Today I'll present Android UI Patterns, created by Groidify. This app goes in a long list of tools and websites to help UI/UX designers to create wonderful applications.
This application presents many UI Pattern libraries, to add rich UI to Android apps. And the great thing is that you can preview a sample of each library effect. This is perfect to choose between two similar applications.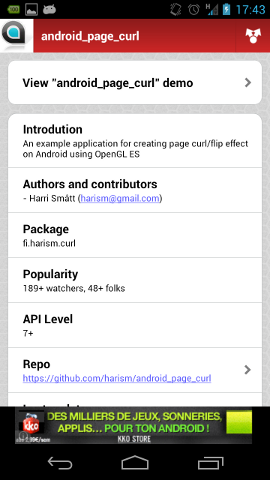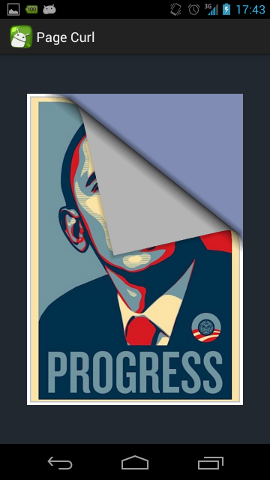 I also tested a couple of similar apps : The Ultimate Android Library, but without the ability to preview the library in action, and Droid UX, which is more focused on look and feel than UI pattern.