Felix : A new version of my Felix' plorer
Written by Xavier Gouchet - 18 september 2012 - no comments
It's always a strange feeling to dig out some code written several years ago.
After the big rewrite of Ted, my most successful app, as well as making a new icon set myself, I decided to rewrite my File Browser app to have some coherence between my utility applications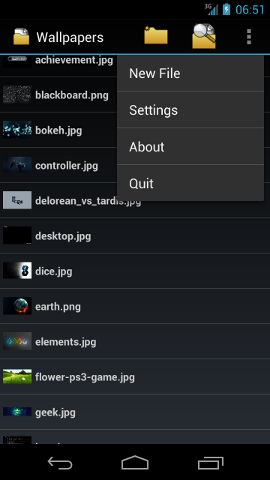 In the process, I also added some features who where missing for a 2012 app, like multiple selection (only available on Honeycomb and higher), or zip file management (archive, extract), or a grid view.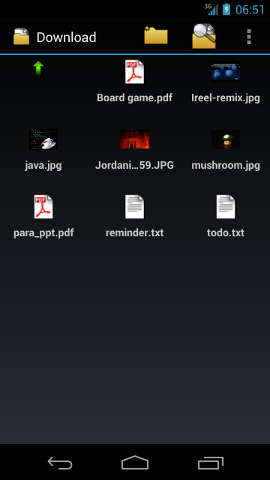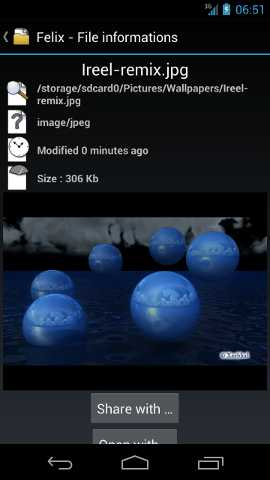 Now Felix is available in its latest version with a brand new look and feel, and more powerful than ever, and can be downloaded from the Play Store.